Highest Standards of Service
A COMPREHENSIVE SOLUTION
Everything Sigma Fluid does, ranging from design to customer service, is managed according to the highest exacting standards.
When you order a Hydraulic System from us, you will receive the complete package from a single source:
Hydraulic power pack

Hydraulic actuators

Hydraulic tools

Lubrication systems

Filtration and cooling systems

Accumulator stations

Electro-hydraulic safety controls in compliance with IEC 61508 which is an international standard published by the




International Electrotechnical Commission of rules applied in industry.

Complete analysis programs for Electro-hydraulic controls

Hydraulic controls in modular design

Installation, pipe installation and commissioning on both hydraulic and PLC/Electrical systems



CUSTOMISED HYDRAULIC SOLUTIONS
Sigma Fluid System will design a Hydraulic system customised to best suit your requirements and application.  We provide products, services and customised solutions using Pneumatics, Electronics and PLC systems. From Hydraulic system design to custom adjustments and installations, we provide a comprehensive range of services for your business.



ONSITE SERVICE



To ensure you maximum up-time, we will assist you by managing breakdowns and routine system servicing.
We also provide maintenance and services for mechanical and electrical inspections, repairs and preventative maintenance to all components in the systems we supply and install.
Sigma Fluid System understands the importance of Hydraulic system design and is committed to delivering solutions of the highest quality.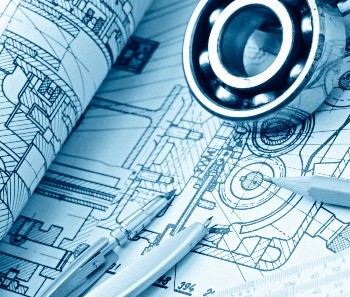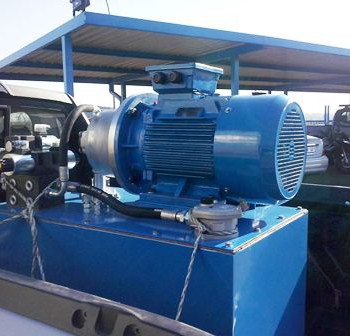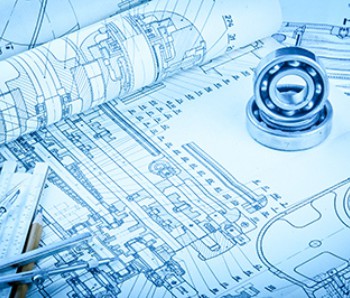 Sigma Fluid System cc was founded in August 2008 and has enjoyed solid growth and impeccable reputation within the local industry.
We have also forged and maintained excellent business relationships with international suppliers such as:
KCL Hydraulic Pumps (Taiwan) suppliers of:
Hydraulic Pumps

Directional Control Valves

Hydraulic Piston Pumps  NG6; NG10; NG16

Hydraulic Vane Pumps
OFF-THE-SHELF AND FULLY CUSTOMISED SOLUTIONS FOR:
PLC Systems
(Programmable Logic Controllers)

Hydraulic PUMPS

Hydraulic MOTORS

Hydraulic CYLINDERS

Directional Control
SOLENOID VALVES

LUBRICATION Systems